Charging station leasing

Easy on the budget and 100% deductible.
Leasing / financing a charging station is risk-free and easy on the budget. Together with our award-winning partner abcfinance GmbH a leasing concept was created. We will be happy to prepare a leasing offer for your desired charging infrastructure.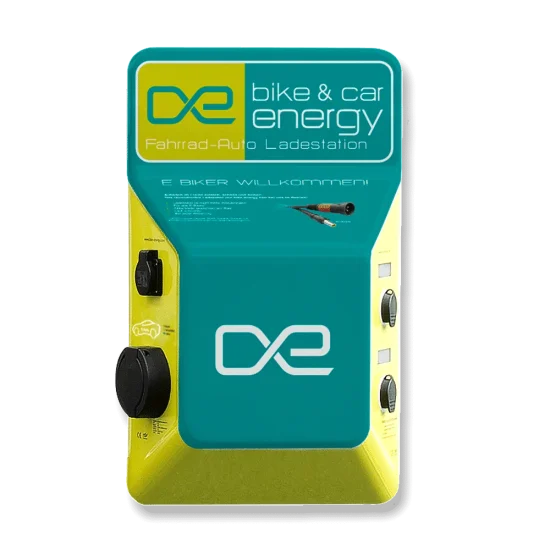 5 advantages for leasing a charging station
Ideally, the investment pays for itself through the income generated.
Would you like more detailed information about this offer? We will be happy to advise you!