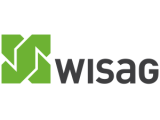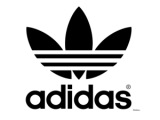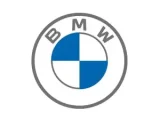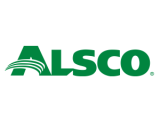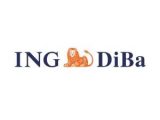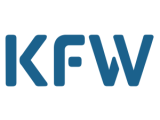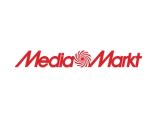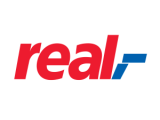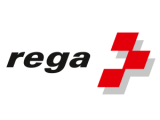 Charging stations for


Trade & Commerce
E-commerce. Rethought. Charging infrastructure for customers and employees.
Surprise your customers with a state-of-the-art charging station! Offer your employees the possibility to charge their e-bikes and electric cars! An investment that not only pays off in a very short time - above all, you distinguish yourself sustainably and create real added value for customers and employees.
Added value for your customers and employees
Placing charging stations on company premises offers many advantages:
Image enhancement to the outside world: Your company makes a significant contribution to improving the environment
Promoting health for employees: More employees come to work by e-bike
Relief of the parking area
Convenient for customers and business partners: recharge while shopping or during the meeting
"The charging stations are very well received by both customers and our employees. The bike-energy offer seamlessly connects with the federally funded e-bikes for employees and with the needs of our customers."
Which bike-energy products does our company need?
For commercial customers, a whole range of bike-energy products are available. From experience, we know which packages lead to success. Let us advise you.
A popular product package for trade and commerce consists of:
Charging station LINE L5B
Charging cable assortment with 12 cables for the most popular e-bike brands
Back panel RWL2 for wall mounting
Suitable high-low bike rack FS10 
Special filming with colors and logo company
The back panel has a high signal effect and should ideally be planned in a prominent position. The charging cable cabinet contains the most common charging cables that can be used by the e-biker free of charge. The cables are secured in the cabinet with a cable pull system.
Charging stations for


Energy supplier
Customer service, image, and expansion of the product range
Energy providers play a very important role in the modern infrastructure. They operate in a rapidly changing market, where not only the energy price is decisive. The image of an energy company is just as important. Many customers want to switch to sustainable energy solutions and you can show that you care about sustainability by placing or selling e-bike charging stations.
Your advantages as a partner or customer of bike-energy:
Reach a new target group.
Extension of the service in the existing infrastructure
A sustainable, green image
Many energy providers already rely on charging solutions from bike-energy: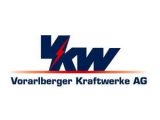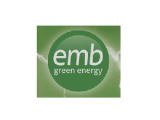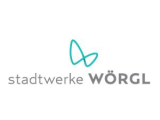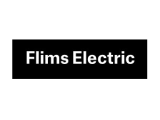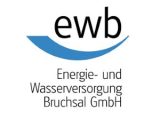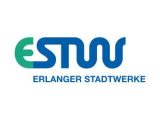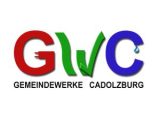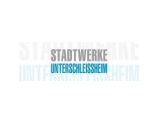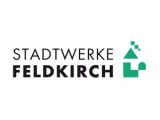 Are you looking for a comprehensive e-mobility solution for your company?
Then get in touch with us today!