E-BIKE EXPERTISE SINCE 2008 
E-Bike Charging Stations & Infrastructure
E-mobility infrastructure solutions in tourism, commerce, cities and municipalities
Experience, know-how and the right decisions
Am Beginn der bike-energy Reise standen viele Fragen. Jetzt, 10 Jahre später, haben wir jede Menge Antworten und Wissen darüber, wie wir die Zukunft der aktiven Mobilität am besten gestalten können. Das Wichtigste kam ganz zu Beginn: die Versorgung von E-Bikes mit Energie. Mit dem bike-energy Ladekabel haben wir einen Standard gesetzt und wurden Marktführer in Europa und darüber hinaus. 10 Jahre Erfahrung im Aufbau von Infrastruktur, im Entwickeln von Konzepten und in der Kommunikation von Ergebnissen machen uns zu den besten Partnern für die Zukunft der Mobilität. Was zählt, sind Partnerschaften, die gemeinsam zum Ziel führen!
Investing in charging infrastructure
An overall concept for charging infrastructure relieves local traffic and connects.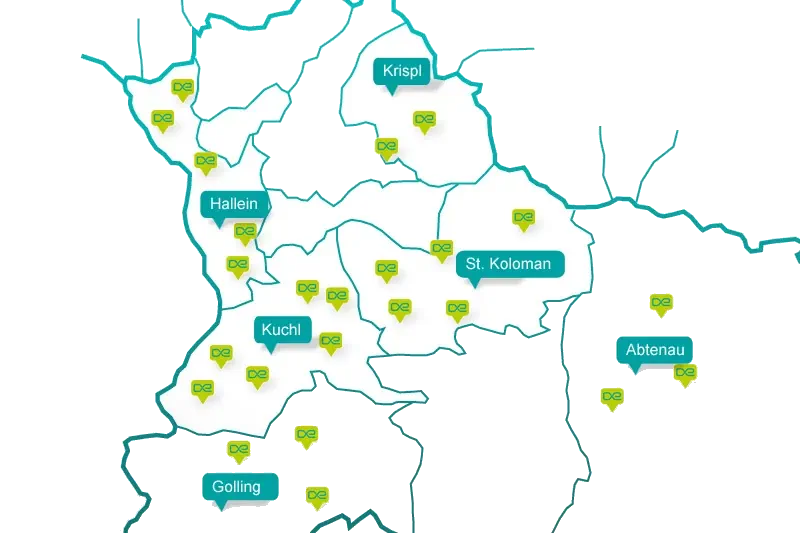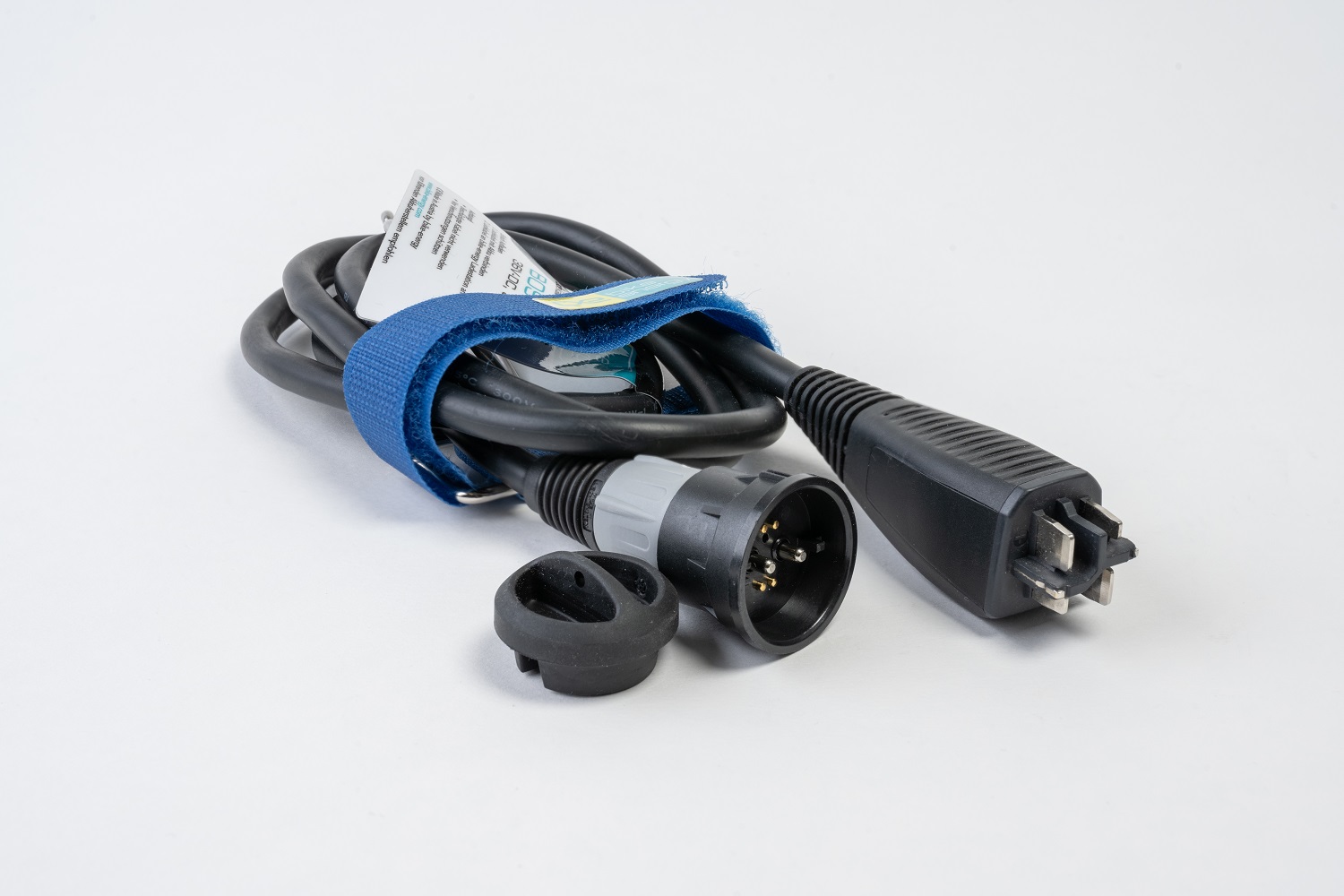 Charging cable instead of adapter
The bike-energy Ladekabel ist klein, leicht und somit ideal für längere E-Bike Touren. Die Ladekabel sind kompatibel mit allen gängigen E-Bike-Marken und -Antrieben.
Charging station as revenue generator
E-bike charging stations are a POI for a high-paying target group. bike-energy offers solutions that make your investment in charging infrastructure a success.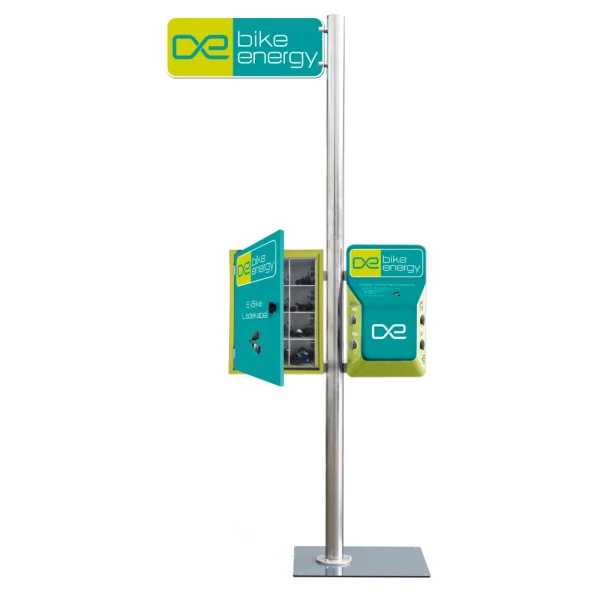 Gastronomy & Hotel Industry
Tourism & Mountain Railways

"Our bike-energy charging station for e-bikes and e-cars in the city center delights all our customers. Guests can explore the city during the time of charging and enjoy all the possibilities in the pedestrian zone!"
My customers can now stop in and relax. They know that their bike will be recharged and they will return home safely. The customer takes time for the stop and also consumes more! His excursion range becomes much higher! Now nothing stands in the way of a day trip with the e-bike!
"Since we have the bike-energy charging station, we have experienced a significant increase in e-bikers. With that comes a nice increase in sales and satisfied customers!"