E-BIKE EXPERTISE SINCE 2008 
E-Bike Charging Stations & Infrastructure
E-mobility infrastructure solutions in tourism, commerce, cities and municipalities
Experience, know-how and the right decisions
At the beginning of the bike-energy journey, there were many questions. Now, 10 years later, we have plenty of answers and knowledge about how we can best shape the future of active mobility. The most important thing came at the very beginning: how to supply e-bikes with energy. With the bike-energy charging cable, we have set a standard and become the market leader in Europe and beyond. 10 years of experience in building infrastructure, developing concepts and communicating results make us the best partners for the future of mobility. What counts are partnerships that lead to the goal together!
Investing in charging infrastructure
An overall concept for charging infrastructure relieves local traffic and connects.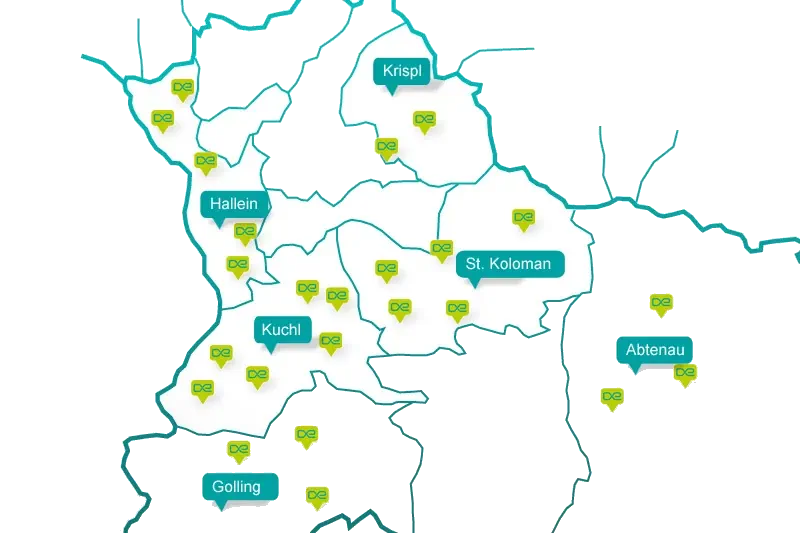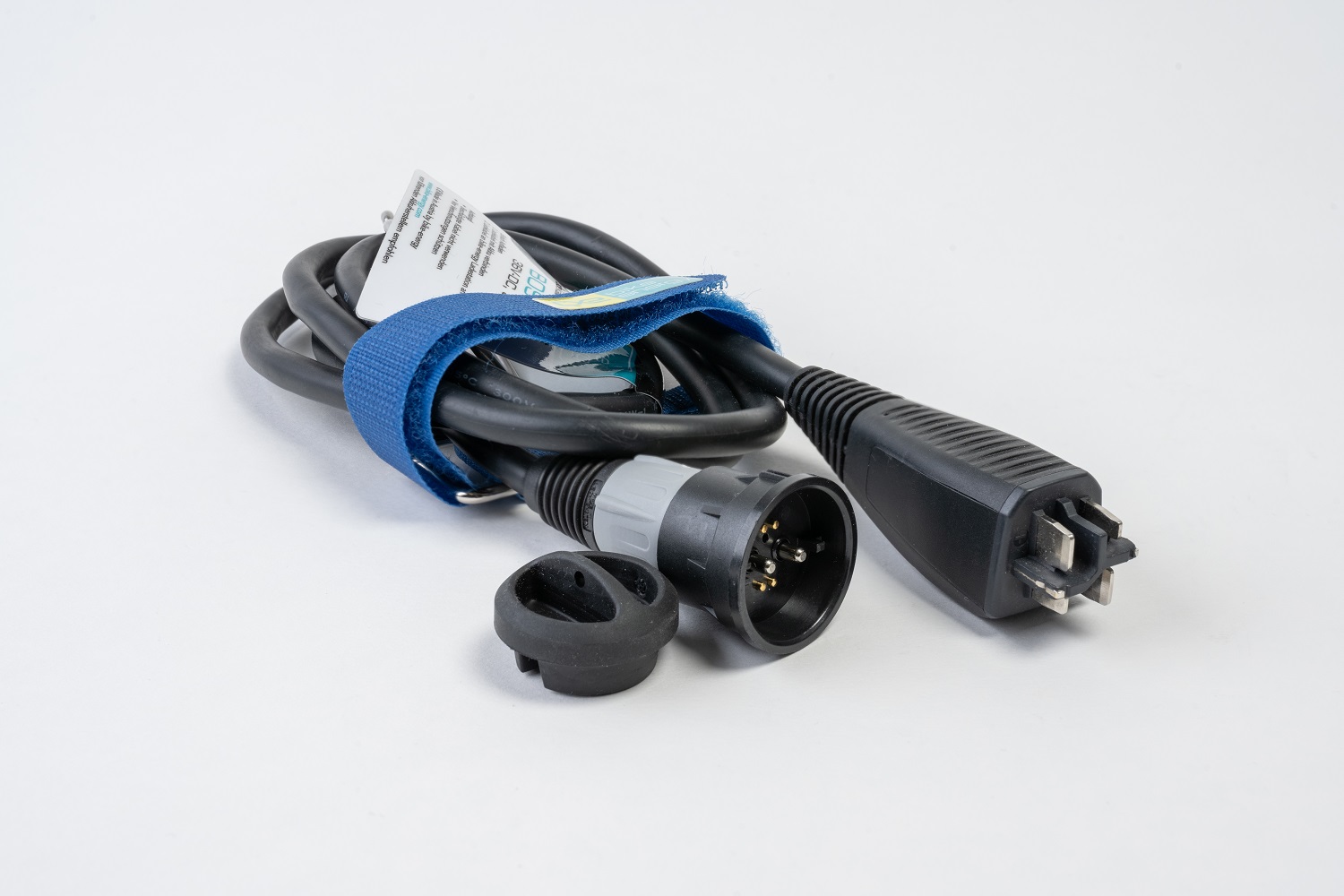 Charging cable instead of adapter
The bike-energy charging cable is small, lightweight and therefore ideal for longer e-bike tours. The charging cables are compatible with all common e-bike brands and drives.
Charging station as revenue generator
E-bike charging stations are a POI for a high-paying target group. bike-energy offers solutions that make your investment in charging infrastructure a success.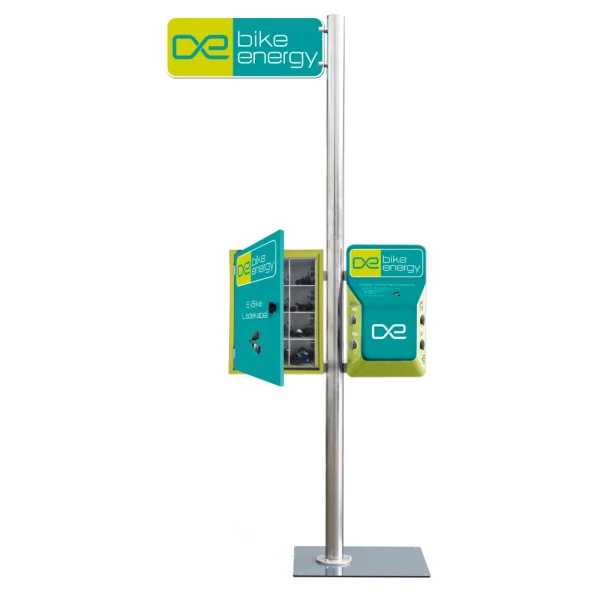 Gastronomy & Hotel Industry
Tourism & Mountain Railways

"Our bike-energy charging station for e-bikes and e-cars in the city center delights all our customers. Guests can explore the city during the time of charging and enjoy all the possibilities in the pedestrian zone!"
My customers can now stop in and relax. They know that their bike will be recharged and they will return home safely. The customer takes time for the stop and also consumes more! His excursion range becomes much higher! Now nothing stands in the way of a day trip with the e-bike!
"Since we have the bike-energy charging station, we have experienced a significant increase in e-bikers. With that comes a nice increase in sales and satisfied customers!"