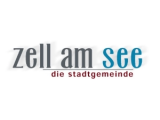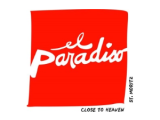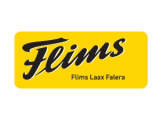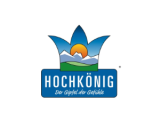 Tourism & Mountain Railways
E-bike infrastructure as a driver for tourism success
The tourism industry is in a state of upheaval. Mobility and the corresponding tourist offer must be rethought and fundamentally questioned. Tourism professionals are dependent on experts who have the necessary experience and know-how to adapt tourism to changing needs.
Concepts and strategies
Mobility concepts for tourism regions need time and know-how. Knowledge from the mobility industry is indispensable if the right conclusions are to be drawn. To simply start in the area of e-bike infrastructure without knowing where you want to be in 5-10 years would be fatal. Trust a strategic partner with experience and know-how to put the e-bike offer in your region on a strong footing.
Implementation of targeted measures
Once the strategy has been defined, the next step is to implement the targeted measures. The time schedule is of immense importance here. The decision, ordering, delivery and installation of infrastructure takes time and must be planned with sufficient lead time. Only then will you be able to keep to your schedule and your project can be implemented to everyone's satisfaction.
With (e-)nergy towards the future
We don't need to explain that the future of bicycle tourism is bright. But where exactly is the journey heading? The e-bike is evolving from a pure sport and leisure device to a total mobility solution that has immense positive effects on tourism regions and providers of tourism infrastructure. Guests who travel on vacation without their own car have a basic mobility need, and you should satisfy it!
"Since we have been working together with bike-energy, we have been able to multiply the e-biker share of overnight stays. It's not just about setting up charging stations, Peter Schitter and his team inspire us with know-how and experience and help us make the right decisions again and again!"
Our customers, your hosts
Many tourist regions are expanding their offer for e-bikers with charging infrastructure:
Which bike-energy products do we need?
For mountain railroads and tourism regions, a whole range of bike-energy products are available. From experience, we know which packages lead to success. Let us advise you.
A popular product package for mountain railroads and tourism consists of:
Charging station POINT P4B
Charging cable assortment with 12 cables for the most popular e-bike brands
Back panel RWP1 for wall mounting
Suitable high-low bike rack FS10 
Special foiling with own colors and logo 
The back panel has a high signal effect and should ideally be planned in a prominent position. The charging cable cabinet contains the most common charging cables that can be used by the e-biker free of charge. The cables are secured in the cabinet with a cable pull system.
Articles on the subject of tourism and mountain railroads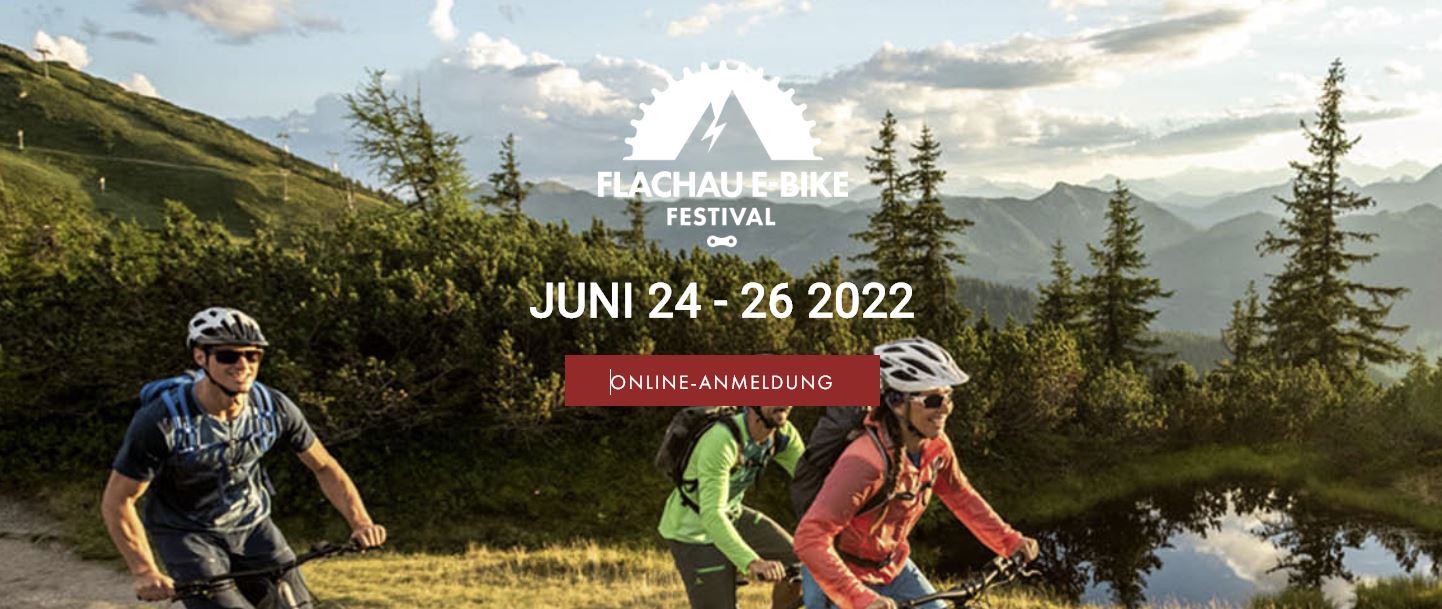 From 24.6.2022 to 26.6.2022 the Flachau E-Bike Festival will take place as part of the E-Bike World Tour. As a neighbor and long-standing partner of the Flachau Tourism Association and
Don't worry, even though we are just starting a new school year, this is not about a subject. However, today we want to help
A showcase tourism project with the involvement of many local partners How do we at bike-energy imagine a successful tourism project? A renowned tourism region comes to us
Do you also want to be one of the successful regions?
Then contact us today!