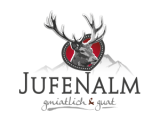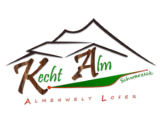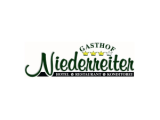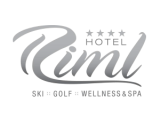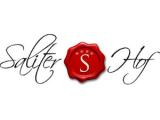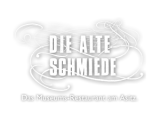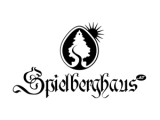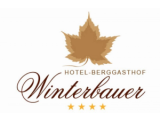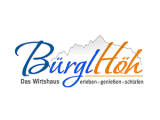 Charging stations for


Hotels & Gastronomy
Added value for customers and development of a new target audience
Inns, hotels, alpine pastures, etc. benefit from a bike-energy Charging station. E-mobility is on the rise - customers appreciate a charging infrastructure for their e-bike and electric car! It makes your business more attractive and interesting for new and existing guests.
Profile yourself now and expand your guest offer with Europe's most modern charging station for e-bikes and e-cars. All products are delivered ready for installation and are ready for use in no time. More than ever, guests are choosing their destination based on the criteria of a charging infrastructure for their e-bike and e-car.
A new, affluent target group
The biggest concern of an e-biker is the battery charge. Especially in hilly terrain, an e-bike consumes more power than usual. Then a sign that there will soon be a charging station comes as a call! 
bike-energy Charging stations charge up to 2x faster, but there is enough time for a small meal and or a coffee. That e-bikers have to spend a little more should be no secret. With a charging station you attract the e-bikers. Many bikers already use the charging station finder app and can easily and quickly find you.
Why additional turnover? This short video explains it
"Since we have had the bike-energy charging station, we have seen a significant increase in e-bikers. This is accompanied by a nice increase in sales and satisfied customers!"
Our customers, your hosts
Many hotels, restaurants, alpine pastures already invested in a charging station for their guests. The success is not long in coming!
Popular products for hotels & catering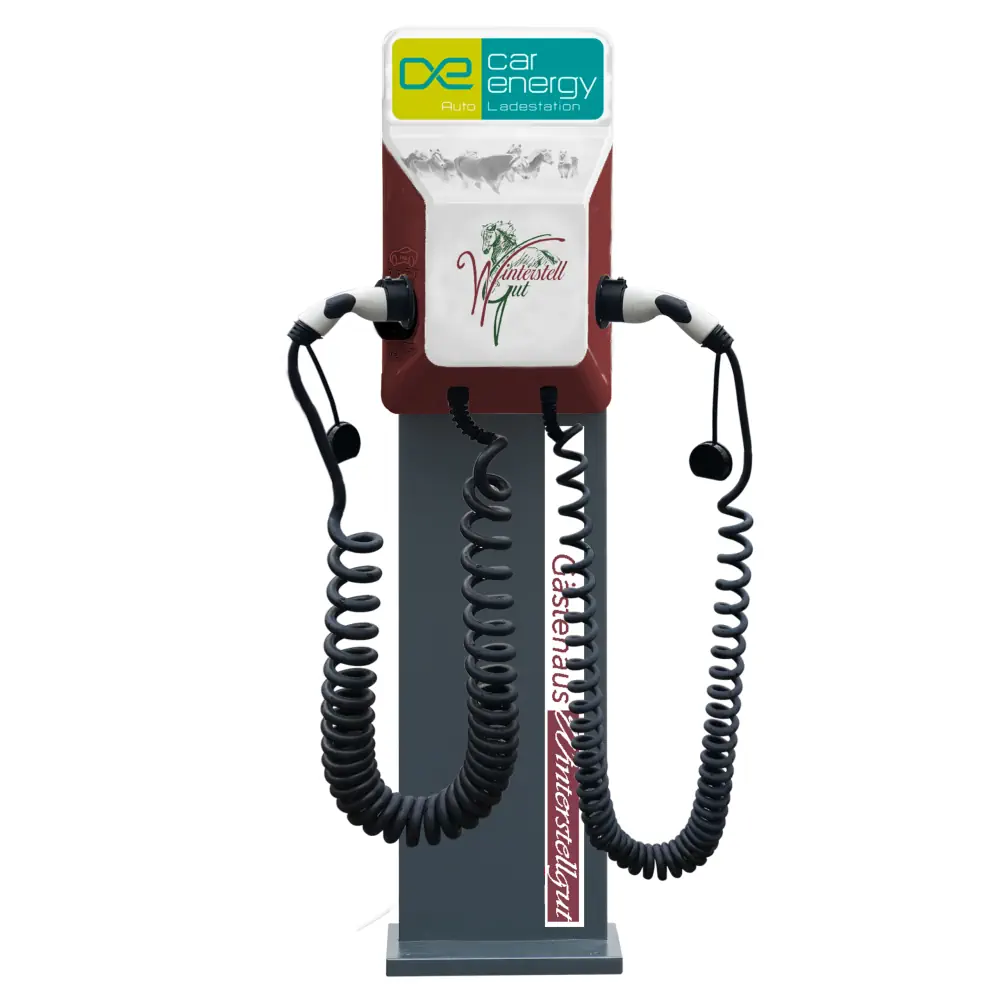 Why buy an E - car - charging station? because the time is ripe to deal ACTIVELY with the future of mobility. From e-mobility may
ÖBB has obviously understood this concept! That the Austrian Federal Railways (ÖBB) is an immensely appreciative employer and takes very good care of its employees
REGION The success curve in the electromobility sector is rising steadily. Balance 2018 shows which future trends await us. E-biking continues to boom in tourism In 2017, e-bikes made the
Do you want to offer your customers added value?
Then contact us today!