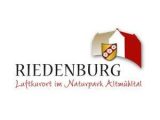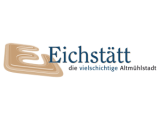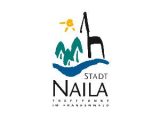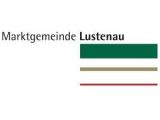 The attractiveness of the municipality is increased
Charging stations are a magnet for guests and increase the attractiveness of a region for locals and also for guests! E-biking becomes a pleasure and a functioning charging infrastructure network reduces the traffic load on cities, communities and towns.
Traffic jams in the city centers decrease, parking spaces are created and the quality of life for residents increases.
Using crises as opportunities
Climate change, pandemics and energy shortages are forcing us to rethink. The focus is increasingly on quality of life, health and well-being. Movement - and thus also e-biking - is central to this. The way to work or to the grocery store can and should be done more by bike.
Infrastructure and charging network as key factor
But how do you encourage residents to take such a step? Only health and financial reasons are not enough. You need certain prerequisites:
A bicycle-friendly infrastructure
A nationwide charging network
Secure parking facilities
"Our bike-energy charging station for e-bikes and e-cars in the city center is very popular with all customers. Guests can explore the city during the time of charging and enjoy all the possibilities in the pedestrian zone!"
E-charging infrastructure for your region
What bike-energy products does our community need?
To make the step to an e-mobility community a success, a whole range of bike-energy products is available. From experience, we know which packages lead to success. Let us advise you.
A popular product package for municipalities and communities consists of:
Charging station LINE L4B
Charging cable assortment with 12 cables for the most popular e-bike brands
Back panel RWL1 for wall mounting
Suitable high-low bike rack FS10 
Special foiling with colors and logo of the municipality
The back panel has a high signal effect and should ideally be planned in a prominent position. The charging cable cabinet contains the most common charging cables that can be used by the e-biker free of charge. The cables are secured in the cabinet with a cable pull system.
Grants & tender forms
In order to receive funding, a project must be tendered for promotion of charging infrastructure. Here you can find the tender forms for the respective models:
Articles on the topic of cities and municipalities
On the municipal expansion of cycling and infrastructure Municipalities are probably all in the same boat at the moment. Car traffic is increasing, and the burden on people AND
Why the Corona crisis could play into the hands of domestic tourism and why many experts are increasingly focusing on the e-bike sector. For weeks, the
There are many ways to explore the beautiful SalzburgerLand and its surroundings by e-bike. Whether you ride up to the alpine pasture high above the valley